All you ever wanted to know about WordPress in one place!
I know, I know you must be thinking why pay for a WordPress course.
There is plenty of resources available online. Sure go ahead but remember one thing: TIME IS MONEY!
After all, spending hours (re)searching WordPress can cost you more than this course.
But what is included in this WordPress Bootcamp?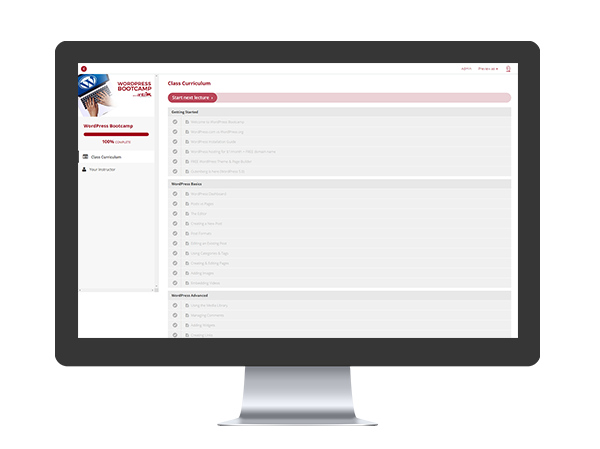 ✔️ Step-by-step Installation Guide
✔️ WordPress Video Tutorials
✔️ Free Themes & Page Builders
✔️ Discount for Hosting & Domains
✔️ Gutenberg (WP 5.0) Tutorial
Your Instructor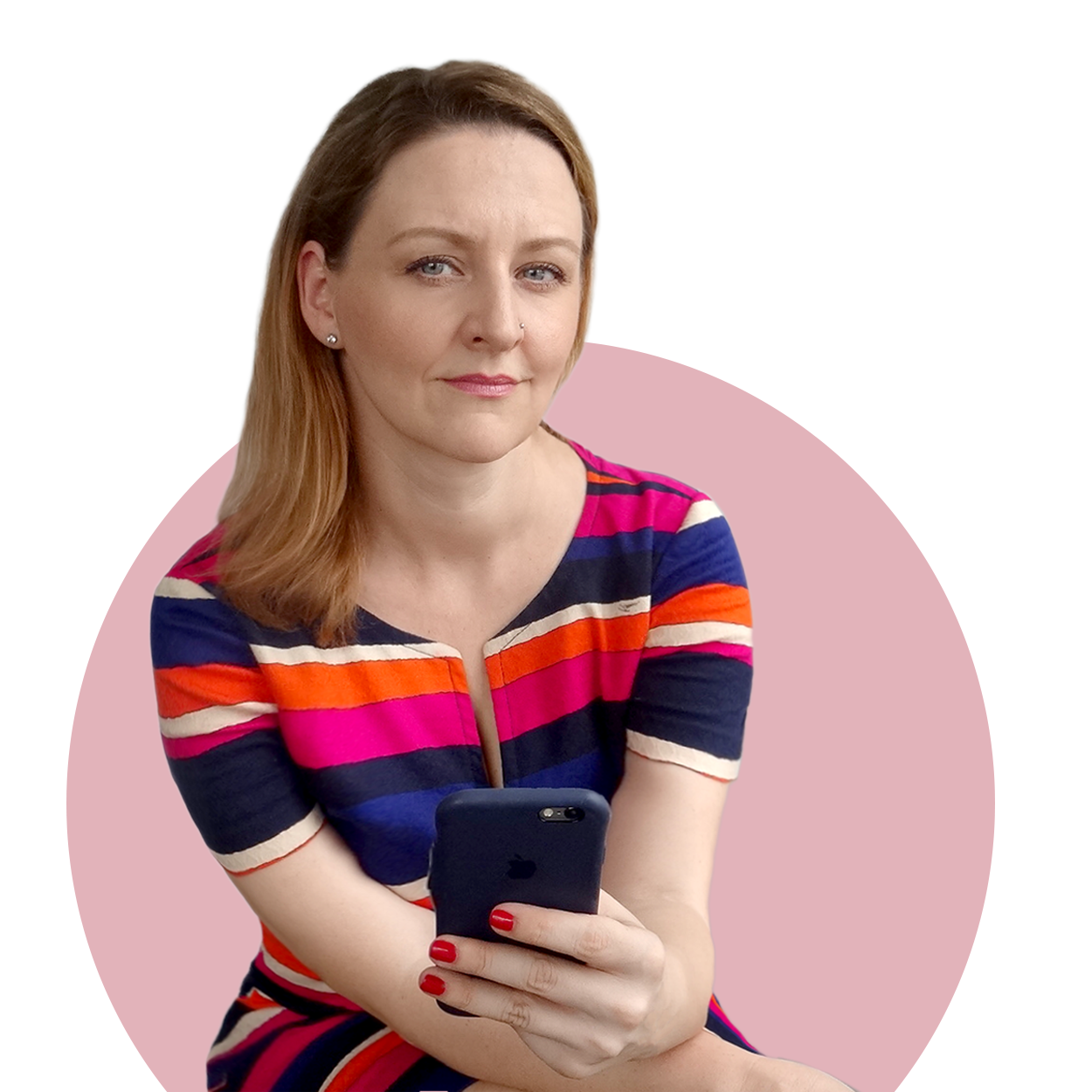 Anita M has been working as a professional designer in New York City for over 10 years, and more recently adapted a digital nomad lifestyle. Besides her educational background in design from School of Visual Arts in New York and Arts Management from New York University, she's recently discovered the growing demand in creative online education, which led her to create a collection of creative bootcamps & online courses. You can find more information about her upcoming courses and services at www.anitam.com.