What would your life look like if you could get your website launched with a web mentor by your side?
Get the
expert help
you need to design your own website with WordPress
without feeling overwhelmed
.
What's Included: 
👉
Tailored Course Content to Your Needs
👉
3-Step Website Design with Basic SEO
👉
Step-by-Step Guides & Workbooks
👉
Social Media & Email Marketing Integration
👉
Weekly Calls & Private Chat Available
👉
30 Days to Go from Layout to Launch 


👉
Flexible Timing to Match Your Schedule 
Now tell me, are you ready to go from Layout to Launch with your web presence with expert support by your side in only 30 days?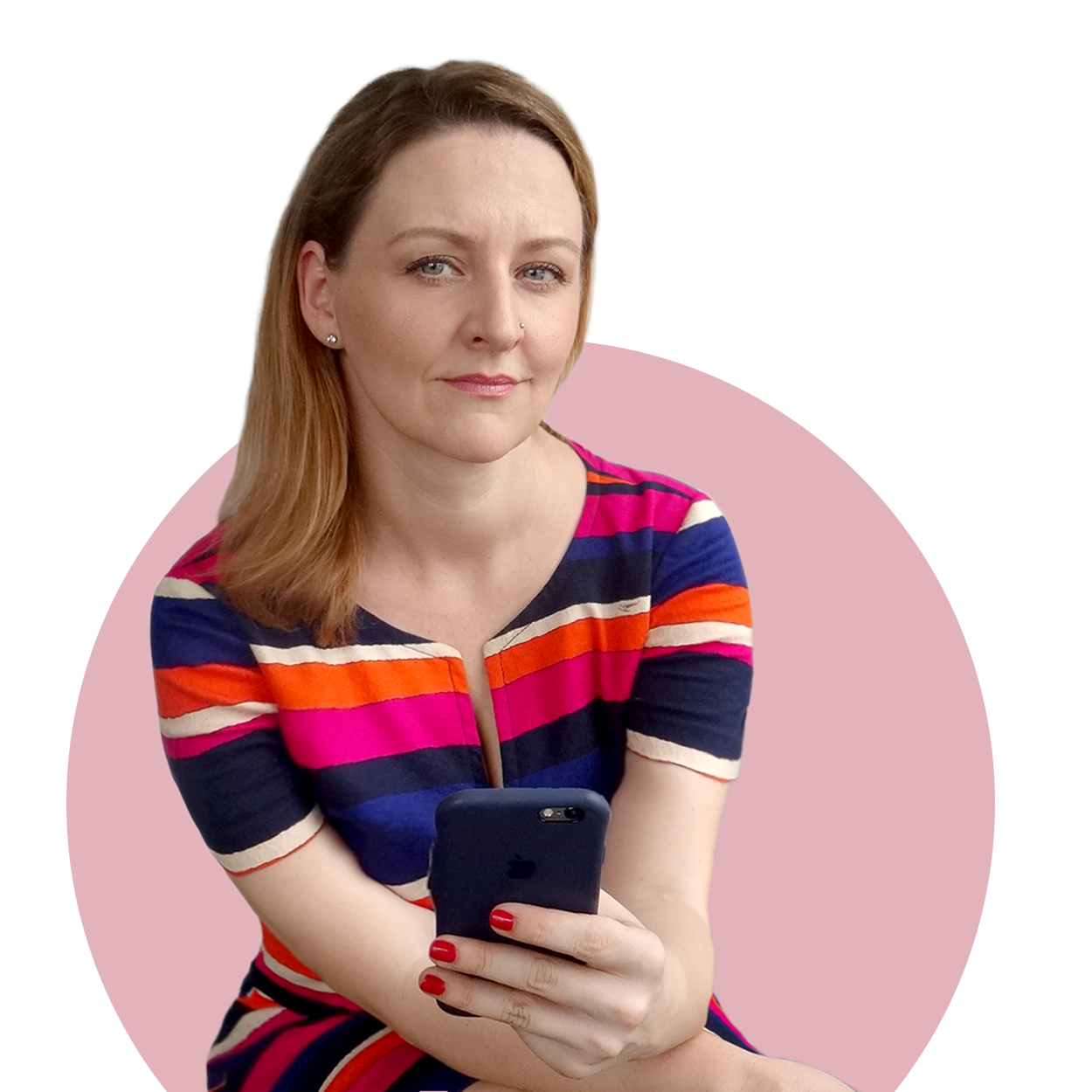 By the way, hello there,
My name is AnitaM & I'm a Web Mentor & Course Creator for Female Solopreneurs.
I teach go-getters & lady bosses how to embrace tech so they can turn their passion into profit and launch their dream business & website with ease.
Over the years, I've helped many self-proclaimed "non-techie" women in biz from all over the world to build their own web presence with my simple #Layout2Launch method and also designed many websites for my international clients.
For more info visit anitam.com
Your intake form has been submitted. Check your email for a copy of your responses. If you're accepted, you'll receive an email with a link to checkout.
Frequently Asked Questions
❓ DO YOU OFFER REFUNDS?
If you are unsatisfied with your coaching, reach out to me to see if your purchase is eligible for a refund.
❓ IS THIS RIGHT FOR ME IF I HAVE NO TECH SKILLS?
Sure, the Web Mentor Intensive program is designed to teach you how to work with WordPress without knowing how to code.
❓ HOW DO I SCHEDULE MY 1-ON-1 SESSIONS?
Upon gaining access to the Web Mentor Intensive, you'll receive further instructions on how to book your sessions.
❓ HOW MUCH TIME DO I REALLY NEED TO DO THIS AND GET RESULTS?
Let's be honest, you could knock the design process in only a few days, but after years of experience, I know what works best and will yield the best results. Hence, I've created the 30-day plan of action to launch your website with WordPress.
❓ CAN I PURCHASE THE WEB MENTOR INTENSIVE MORE THAN ONCE IF I DON'T FINISH WITHIN 30 DAYS?
Absolutely! If you find yourself in need of more 1-on-1 time, simply purchase the Web Mentor package again.